The Dinosorceror has a special high-bandwidth web server set up for high intensity uses, such as the Artist Gallery. He also allows LD5 members to host web pages on this server. Not all of the member pages are actual full-blown web pages...some are just directories to show off artwork or other files. In those cases, Dino provides a special file browsing system to access the files.
If you would like to have your page hosted on Lava Dome Five, contact the Dinosorceror. Please keep in mind that web pages that fit the philosophy of Lava Dome Five are preferred.

Scroll down to the bottom of the page for links to sites outside of LD5.
---
JENN THE ICE RAPTORESS

DINOSAUCERS HOME PAGE
---
---
LINKS TO OTHER SITES
Here are some links to web sites outside of Lava Dome Five that we think you'll enjoy.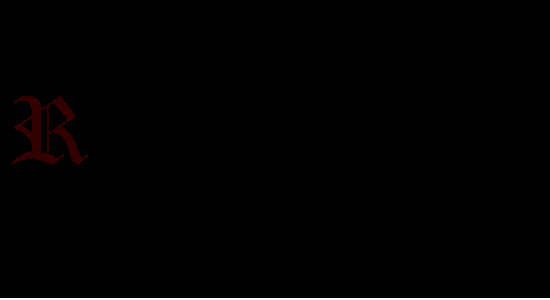 If you have a banner or web site you would like to see advertised here, E-mail the Dinosorceror!